Ellijay Wine Tours and Apple House Tours
Why Searcy Bend Tours
" This was my first wine tour and it was joyous!"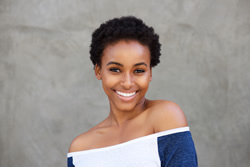 LaWanda Murphy
Just four miles from Downtown Ellijay, discover your new favorite destination to get away from the everyday. From curated wines and refreshing ciders to tasty bites, seasonal entertainment and of course sweeping mountain views and always warm hospitality, Roo Mountain Vineyards has it all. Come for a visit and experience Roo Mountain for yourself today.
Apple House Tours
Our Apple Tours take you and your friends and family on a tour of the best apple houses in North Georgia.
Wine Tours
When you take our tour of North Georgia's best wineries and vineyards you will enjoy a free tasting as well as a free lunch.
Private Tours
Cant decide whether you want to take an Apple tour or a Wine tour? Why not make your own tour? We can build the perfect tour for private groups.
Relax and spend quality time with your family riding comfortably on Ellijay's most popular Apple House Tours & Wine Tours
One of the biggest hassles when planning a venture to another place is trying to figure out which places are worth visiting and which ones are not. What's worse is actually having to drive their and wait in traffic hoping that the whole trip isn't a bust because you picked the wrong places to visit.
This is where we come in. Searcy Bend Apple House Tours and wine tours is owned by one of the founding families in Ellijay, so they we know the best places to visit. Simply leave the driving to us and let us comfortably take you to Ellijay's, and North Georgia's, most prized and secret treasures. Sit back and relax with your family and enjoy the scenery while we get you to the best destinations with the least amount of hassle.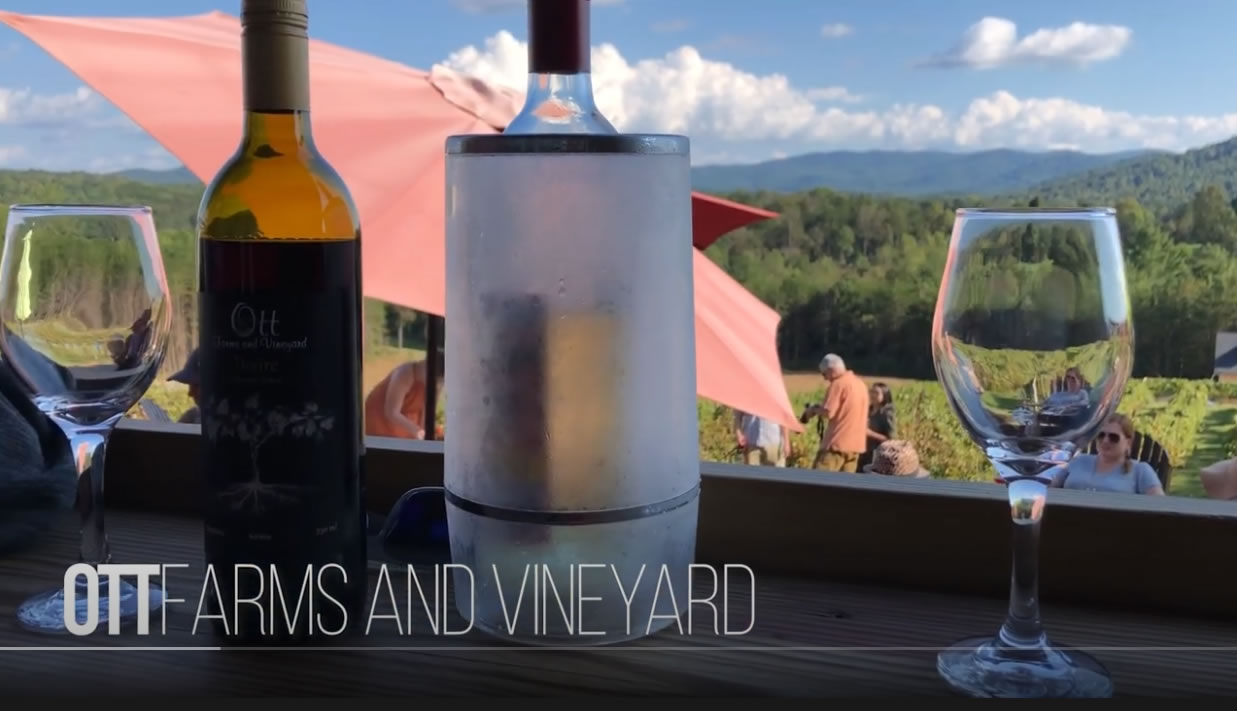 Ott Farms & Vineyard
Ott Farms and Vineyard is is one of our wine tours. It is located on 20 acres with one of North Georgia's most beautiful mountain views. We currently have 6 acres of French-American hybrids and Vinifera grapes including: Seyval Blac, Traminette, Vidal Blanc, Chambourcin, Lenoire and Cabernet Franc.
Book Your Apple House Tour & Wine Tour Now!
Beautiful Mountain Scenery
Whether you take our apple house tour or one of our wine tours you will see beautiful scenery on the way to your destination and once you get there. Relax with a unique wine tasting experience and with North Georgia's best Hard Cider made on Reece farms.

Don't worry about the details
You can avoid all of the work and stress of planning your North Georgia wine tour visit by allowing us to guide you through a most compelling and memorable day in the wine country! On our small group join-in wine tours, you'll meet other wine adventurers on a roomy shuttle led by one of our friendly and informative tour guides. We'll pick you up from your area lodging for a day filled with fun, flavor and adventure! Or…make it private! We're happy to accommodate couples or groups of any size for customized tours through the wine country.
Book a Private Tour and Choose Your Favorite Destinations
Create the Perfect North Georgia Apple House Tour and Wine Tour.
Who knows you better than you? We would love to build a personal itinerary for you and your group. We can build private tours for most areas in North Georgia. Our knowledgeable drivers a familiar with the area and all of the most popular destinations.