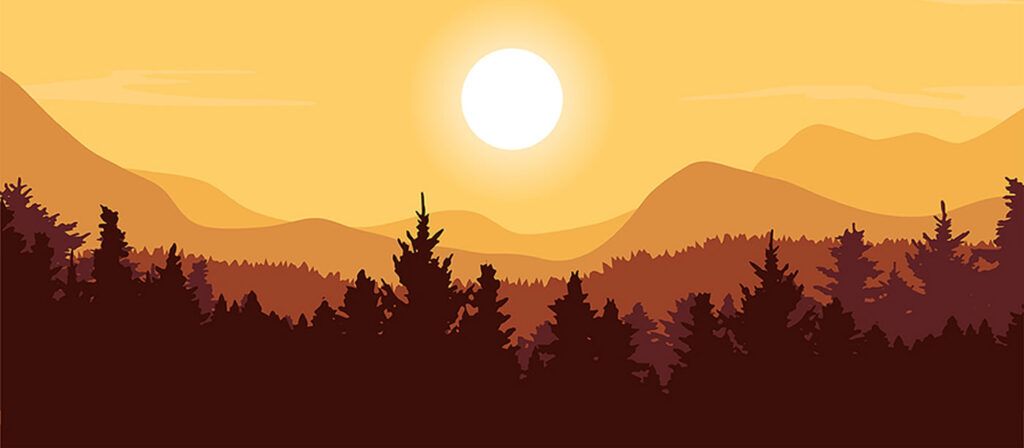 Searcy Bend Tours Cancellation Policy
This page explains our Cancellation Policy. Any person who books or places a booking offer for a tour on the Searcy Bend Tours site ("you") and any guide who offers tours on the Searcy Bend Tours site ("Guides") can cancel bookings and accept cancellations, refunds and/or reimbursements pursuant to the following terms and conditions.
How to Cancel a Booking
All cancellations must be initiated by contacting Searcy Bend Tours Support via:
Emailing us here: searcybendtours@gmail.com
Sending a Message to Support through our contact page
Telephone: +1.706-636-2350
Standard Policy
You will receive a full refund of the tour price if you cancel at least 2 days (48 hours) before the start date of the tour. Timing is calculated in accordance with the time zone of the tour.
Any Reason Policy Option
If you follow the above timetable, you will be refunded the full amount paid to Searcy Bend Tours for the cancelled tour. Timing is calculated in accordance with the time zone of the tour.
Unforeseeable Events
You may also receive a refund of the tour price if you are prevented from taking the tour because of an unforeseeable event that is out of your control and shows up after the booking.
The following is a list of examples of what we consider as Unforeseeable Events:
(a) Impersonal events that make it dangerous or impossible to safely undertake a tour, such as: travel restrictions imposed by governments, epidemic disease unusual to an area, war, civil insurrection, strike, extreme weather, earthquake and natural disaster;
(b) A ship that is unable to dock and prevents you from taking a tour identified and marked as a shore excursion tour type on the site;
(c) A flight cancellation if there are no other means to travel to the destination; and
(d) A "Do Not Travel" advisory issued by the US Department of State after a booking is made.
The following do not constitute Unforeseeable Events:
(a) Illness or injury of a tour participant;
(b) Poor weather;
(c) Change of plans;
(d) Oversleeping.
We may require you to provide verification and/or documentation to confirm that you were unable to take your tour if you request a refund under this provision. you may check with Customer Support that the event is an Unforeseeable Event and that you can provide the required documentation before you cancel any booking.
Amendments.
Searcy Bend Tours may modify and amend this Cancellation Policy from time to time in its sole discretion. Searcy Bend Tours will provide notice to you by posting such changes on the site.
Please contact us if you have any questions about our Cancellation Policy.